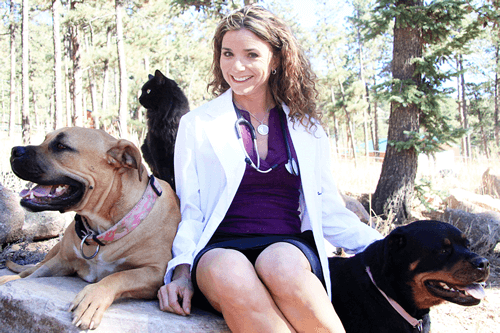 Stay tuned to this website and your email for changes coming to the practice next year. We will be offering monthly packages in order to better help with your budget, as well as to provide even better preventive care to help prolong the life of your beloved cat, dog, horse, or fish.
We would really appreciate any comments, concerns, or questions. Your input is very valuable to us and all thoughts and comments will be taken into consideration.
Help us to be better able to serve you and your pets needs in the coming new year with the most cost effective preventive medicine plan we can offer.
Leave your comments, today. Prevention is, after all, the best medicine!