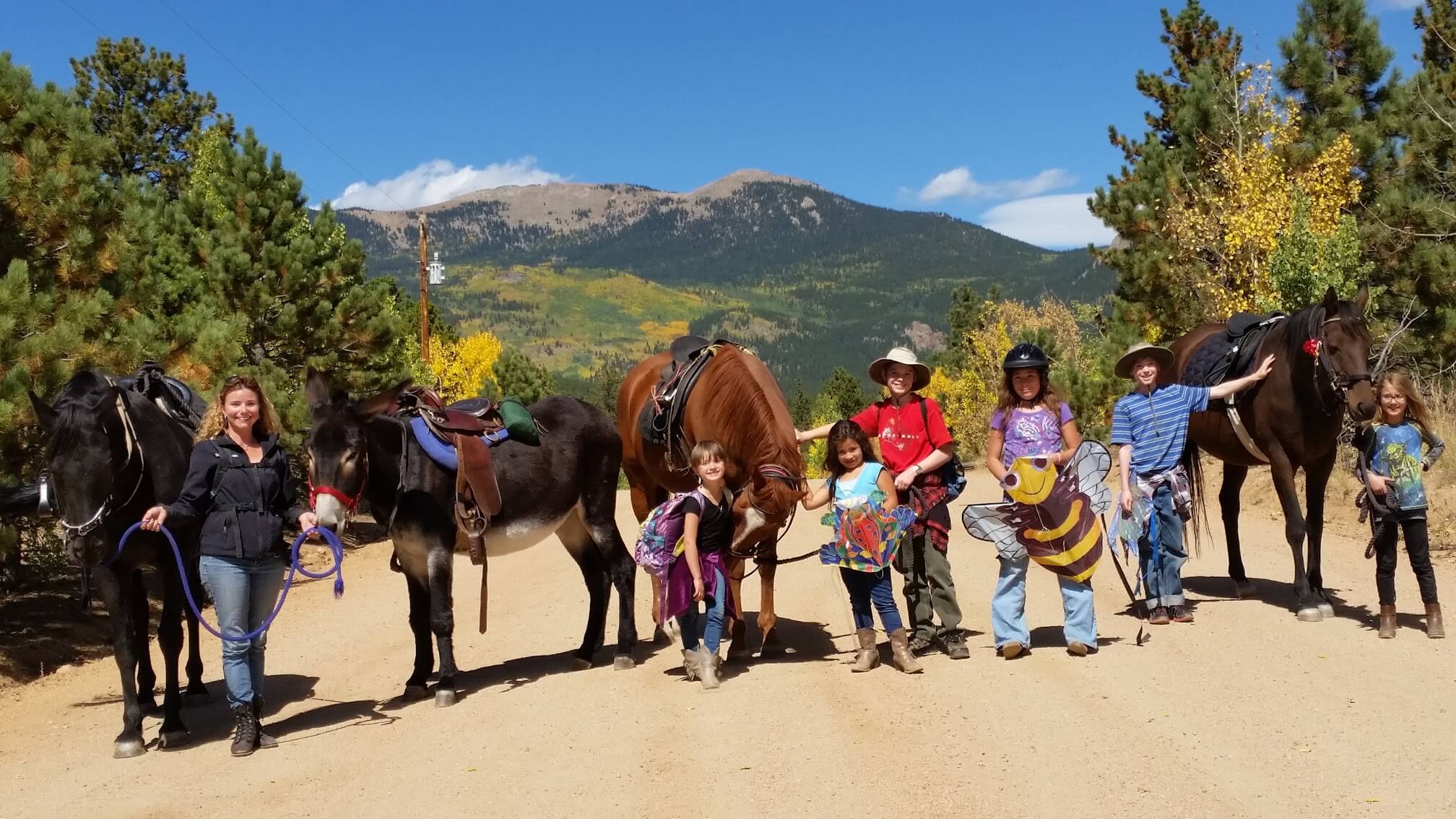 Do you have a horse crazy kid who wants to spend time around horses this summer?
Do you love horses but are scared to death of their size and strength?
Then we have the right program for you!
The http://www.ResqRanch.org is proud to again be offering our HORSES 101! the program, as well as a Hike with Horses event occurring weekly all summer long.
For the most current information about the program, please follow us on Facebook, @ResqRanch.
You can also call the office at 303-838-3771 for more information about these FREE programs available in our community.
Hope to see you!
DrQ and the crew at Aspen Park Vet Hospital