Is your pet feeling under the weather? Help Fluffy or Fido feel better as soon as possible when you schedule a mobile appointment for your care services with Aspen Park Vet Hospital. Our veterinary hospital in Conifer, CO, offers a variety of treatment and service options for dogs, cats, fish, and horses throughout the area. No matter what your pet's symptoms are, you can count on the staff at our animal hospital to nurse him or her back to health. Speak with us today to learn more about our options for your companion.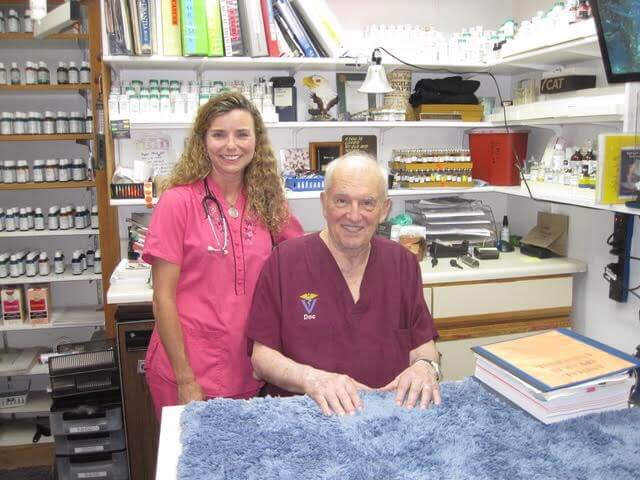 Full Services from Our Animal Hospital
When your beloved companion is sick or injured, getting treatment as soon as possible is essential to his or her health. Failing to call a vet at the first sign of trouble could lead to the progression of a minor illness into something more serious.
Receive the leading standard of care when you call our vet hospital for service. Our staff is available to perform a number of operations and treatments for dogs, cats, fish, and horses. We proudly offer a variety of services, including the following:
• Vaccinations
• Holistic Treatments
• Surgical Procedures
• Blood Work
Our Vet Hospital Comes to You
Nothing is more stressful for a pet owner than dealing with a sick or injured animal. This stress becomes worse when you have to figure out a way to bring your pet to the animal hospital for treatment. If your vet's office is located a long distance away, you could find yourself wasting valuable time or money trying to transport your critter via car or public transportation.
Ensure your pet receives the care he or she needs when you turn to our vet hospital for our mobile vet services. Our doctor comes to your location to perform a series of different treatments. We offer a full variety of treatments for all breeds.
Trust Our Vet for Your Pet's Care
Finding a reliable and experienced vet does not have to be difficult. Dr. Q is proud to serve as your pet's medical provider for every situation. We understand the special bond that exists between pets and their owners, and we work hard to ensure that your treasured family member is cared for throughout every phase of treatment.
Contact us in Conifer, Colorado, to schedule an appointment with our veterinary hospital. Our local animal hospital offers treatments for patients throughout Central Colorado, including areas from Aurora to Bailey.