Winning the accolade of being called the Colorado Small Business Person of the year has not changed the pace of the patients needing help at the hospital. What they don't tell you about earning such a prestigious honor, is the increased workload it puts on you! Besides awards ceremonies with Governor Polis, zoom call congratulations from President Biden and Senator Hickenlooper, personal letters from the Senate from Mr. Bennett, and personal meetings with Representative Neguse, it's all a bit overwhelming and feels huge. I was on Great Day Colorado, in the Canyon Courier, did a very fun podcast with Conifer Radio, and was interviewed by Channel 7. I was not, however, in the Denver Post (yet) or on any other news stations, so then there is the added pressure of, how much time (and/or money, as in hiring a publicist) do I spend trying to get press from these other sources? It's a lot of added pressure to make sure to capture all the benefits possible from the publicity. And why bother, you might ask (as did Mark from Conifer Radio)? Why get a ResqRanch of course! I intend to turn this award into a permanent facility for the ResqRanch.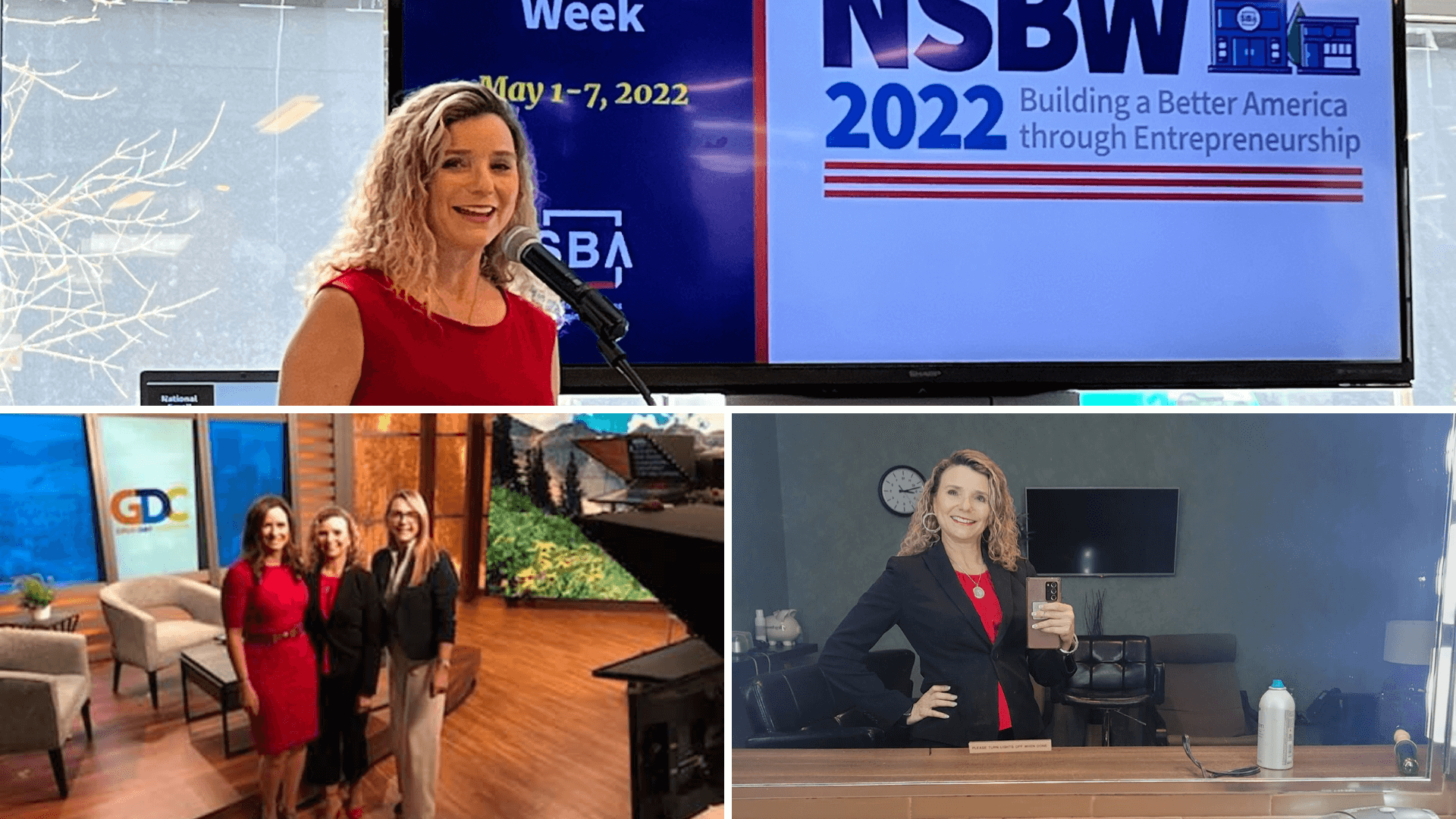 'm aiming to get a letter of recommendation from the Governor or a Senator, to fill an open vacancy on the Federal Wild Horse and Burro Advisory Committee. As an advocate for horses in need- in my opinion, the horses in greatest need right now are the wild horses. I'm passionate about learning and teaching you more about the complicated issue of managing the wild horse and burro populations. This would work to fulfill the mission of the ResqRanch, which is, through education, to end the need for shelters, rescues, and Mustang holding pens in the first place. I feel that I'm uniquely qualified to play a role in the decision-making, not only because I am a vet and trainer, but also because of my experience working with complex and highly emotional issues, such as keeping marine mammals in captivity and horse racing. I often find myself in the line of fire with two strongly opposing sides with both animal issues. However, as a person who does not eat animals yet is also a concealed carry permit holder (those who know will understand what that means and why it is rare), I feel I can bring a balanced perspective to the issue. Then I realize I am tired, and why am I doing this to myself?! But the animals need effective help, so if there is anything you can do to help with any of these things, I would greatly appreciate it (and so would the animals). After all, life is short, so we must make the most of our time here!
Thanks for reading, and my sincerest wish for you all is to follow your dreams, undeterred! Until next time, God bless you all.